Hey
Welcome to
IPSpecialist

We create high quality training contents to help you get certified today.

Interested in building your career? Follow below links!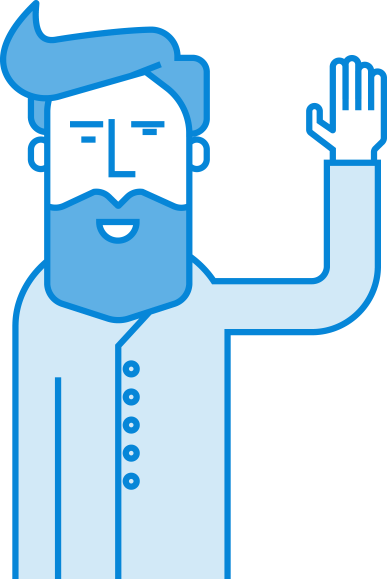 01.
Who We Are
An experienced and passionate global team of networking professionals; we commit to provide the best in breed IP Networking content to boost your career
02.
What We Do
Our vision is to produce qualified engineers in the field of IP Networking; offering extremely focused training content; with a case study based approach.
03.
How We Do It?
Our philosophy is to treat our customers like family. We want you to succeed, and we are willing to do anything possible to help you make it happen. We have the proof to back up our claims. We strive to accelerate billions of careers with great courses, accessibility, and affordability.

What Our Customers Say About Us
Meet Our Professional Team
Career advisors with decades of experience in IP Networking & mentoring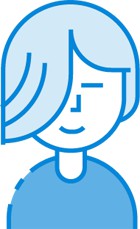 Content Strategist
Josh Taylor
Josh is one of the tech-minded pro content creators, He has earned his name from the start of his career in content management. Josh has been a leader of his team and helped major clients by building the bridge to success. He has more than 8 years of experience in content development & content management.