Developing Your Career Strategy
A career path is a structured approach that develops capabilities, tools and resources in an organization, enabling people to navigate their career 'journey' successfully. Being fast-paced and exciting fields, Cyber Security, Cloud and Networking require a person to be both sharp and well-informed in the emerging landscape.
In order to excel in your career and reach the highest position, two of the most important questions that you need to ask yourself are:
What do you want out of your career?  
How do you plan to get it?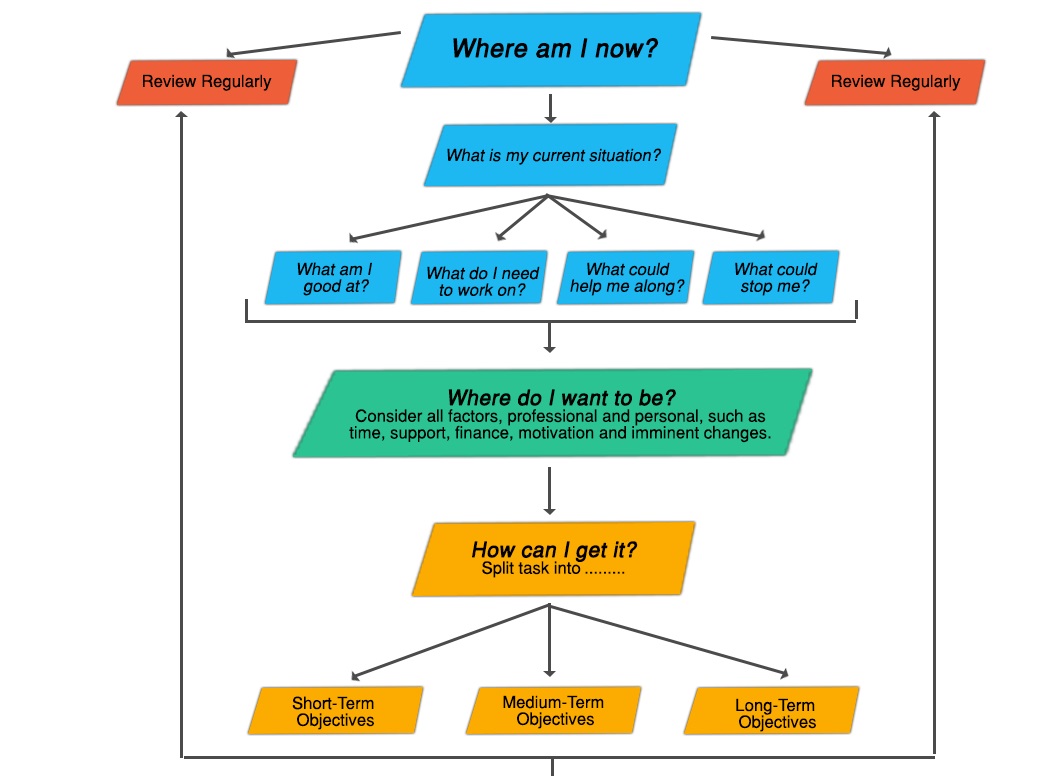 Planning and creating a specific goal is where IPSpecialist helps. We create a career track that suits your visions while developing the competencies you need to succeed in your career.
The IPS recommended Career Path, offers you a clear presentation of what needs to be accomplished in order to go to the next level in one's career. Those who would like to get better career opportunities, need to pass each tier in order to get to the next phase. Reaching the highest level of a career track would mean better employment position within an organization, which corresponds to a rewarding career.
How do Certifications benefit you and your employer?
A certification demonstrates your dedication, motivation and technical knowledge on a specific platform. Having a certification shows that not only you possess comprehensive knowledge of that technology, but you also care enough about your own career to spend time and money to get certified.
Further benefits of a certification are:

It acts as a filter and helps shortlist candidates

It validates the technical skills of the candidate

It ensures quality, competency, and relevancy

It improves organization credibility and customer's

loyalty

It is required in order to maintain organization

partnership level with OEMs

It helps in job retention and promotion

It is a good way to boost your confidence level
********Cyber Security *********
Why choose career in Cyber Security?
Cyber Security Engineers have a deep competence in developing the overall information security program of an organization, protecting them from the ever growing sophisticated cyber threats.
A recent survey reveals,
"59% organizations are at extreme or moderate risk due to cybersecurity staff shortage."
According to (ISC)2's Cybersecurity Workforce Study, the gap is having a serious real-world impact around the globe. Asia-Pacific, with its growing economies and new privacy regulations, is experiencing the biggest shortage – 2.14 million positions. The massive worldwide shortage not only places organizations at higher risk of cyber-attack, but also affects job satisfaction of the current cybersecurity staff.
Average salary of a Cyber Security Engineer

https://www.payscale.com/research/US/Job=Cyber_Security_Engineer/Salary
IPSpecialist – Cyber Security Career Roadmap
*********Cloud Computing **********
Why choose career in Cloud Computing?
A Cloud Computing Expert is an IT professional responsible for any technological duties associated with cloud computing, including design, planning, management, maintenance and support.
Cloud computing has become a key part of enterprise digital transformation strategy, with cloud services projected to become a $300 billion business by 2021. As the cloud begins to dominate the business landscape, job seekers' and employers' interest in positions related
to cloud computing has also increased.
Amazon Web Services (AWS) remains the clear leader worldwide in the public cloud service market, capturing approximately 68% of the public cloud market share.
"Gartner: Amazon's cloud is 10x bigger than its next 14 competitors, combined"
Average salary of a Cloud Computing Engineer

https://www.payscale.com/research/US/Job=Cloud_Engineer/Salary
IPSpecialist – Cloud Computing Career Roadmap
*******Network Engineering ********
Why choose career in Network Engineering?
A network specialist is a technology professional who has the necessary skills to plan, implement and support the computer data networks, which can include Local Area Networks (LANs), Wide Area Networks (WANs), intranets and extranets.
Networking as a career has experienced a massive boost over the years. The foremost reason for this expansion is that virtually everything now is getting an IP address and being connected to another device that may be your refrigerator, stovetops, and many other ordinary devices that are being used on daily basis. The future will be marked with the evolution of 5G and IoT devices of which the count is expected to rise above 50 billion by 2020. With this number, the need for networking engineers who can build and maintain the network grows accordingly.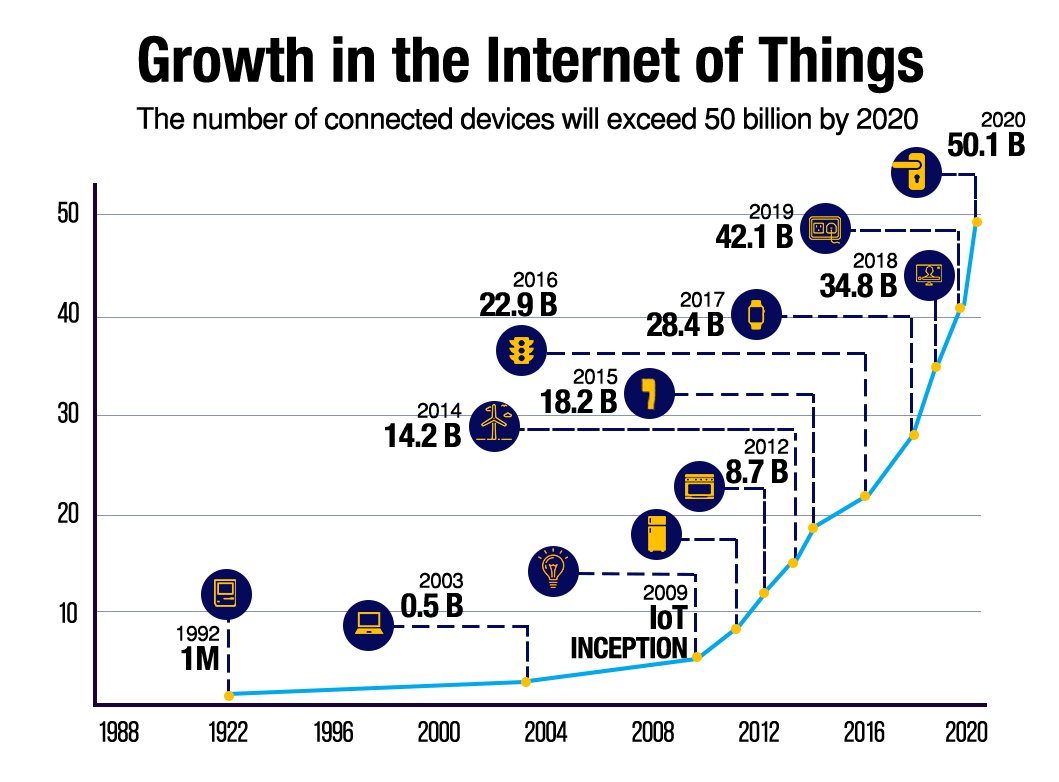 A survey by Robert Half International Consulting reported that computer networking is one of the most in-demand specialties in the information technology area. They surveyed 1,400 chief information officers of which 32% named networking as the highest area of job growth within their departments.
Average
salary of a Network Engineer

https://www.payscale.com/research/US/Job=Sr._Network_Engineer/Salary
IPSpecialist – Network Engineer Career Roadmap
*************End Note***************
Plan before your start and always keep the end in mind. Your career will only be a success if you had a clear career strategy in mind. Finally, be patient as it is said that:
"Rome wasn't built in a day"