Why choose career in Cloud Computing?
A Cloud Computing Expert is an IT professional responsible for any technological duties associated with cloud computing, including design, planning, management, maintenance and support.
Cloud computing has become a key part of enterprise digital transformation strategy, with cloud services projected to become a $300 billion business by 2021. As the cloud begins to dominate the business landscape, job seekers and employers interest in positions related to cloud computing has also increased.
Amazon Web Services (AWS) remains the clear leader worldwide in the public cloud services market. Amazon captures approximately 68% of the public cloud market share.
"Gartner: Amazon's cloud is 10x bigger than its next 14 competitors, combined"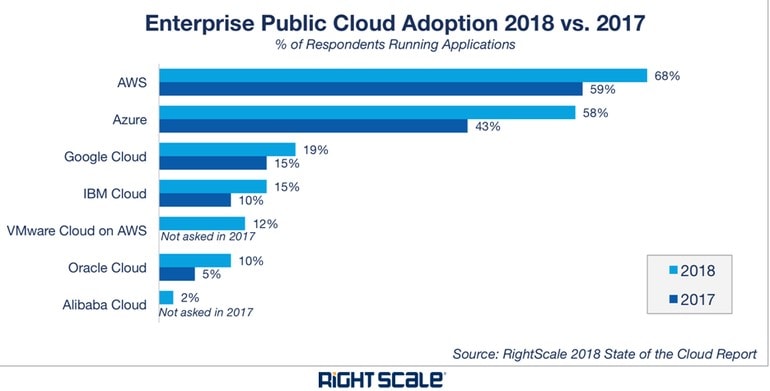 Average salary of a Cloud Computing Engineer
https://www.payscale.com/research/US/Job=Cloud_Engineer/Salary
IPSpecialist – Cloud Computing Career Roadmap