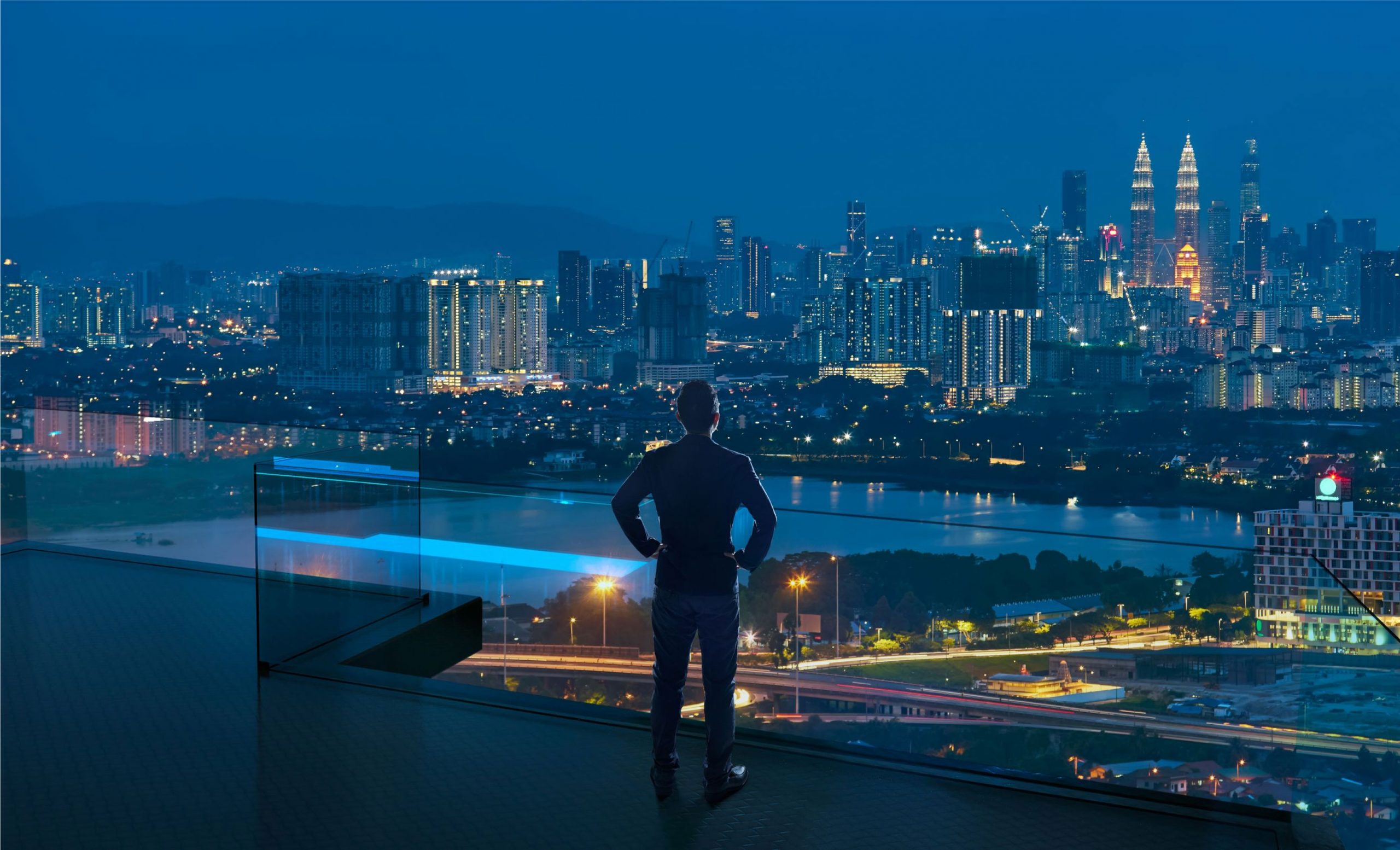 Our vision is to produce qualified
engineers in the field of IP Networking;
offering extremely focused training
content; with a case study based
approach.
Our philosophy is to treat our customers
like family. We want you to succeed, &
we are willing to do anything possible to
you make it happen. We have the proof
to back up our claims. We strive to
accelerate billions of careers with great
courses, accessibility & affordability.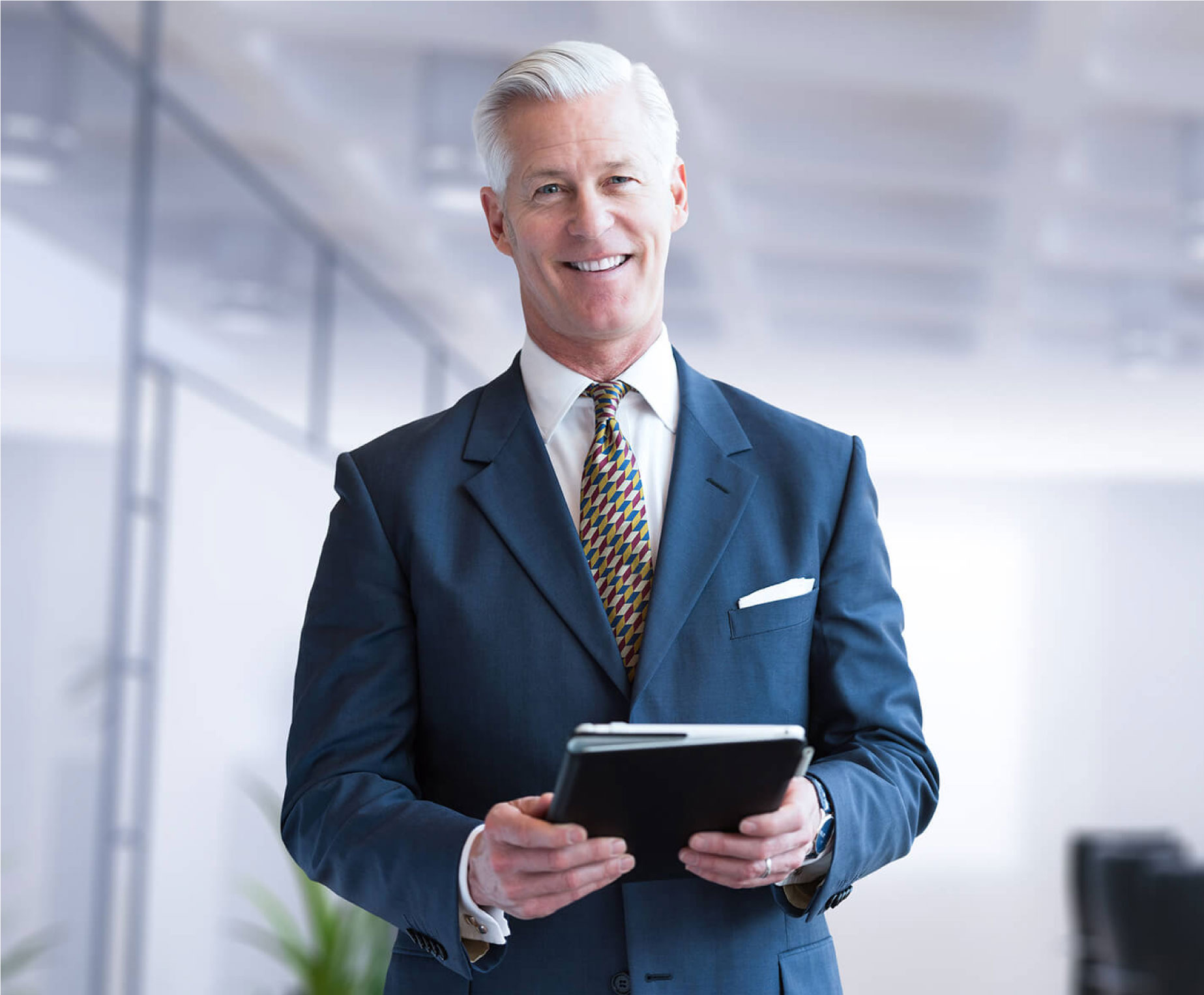 Every one of our team members is devoted
to delivering the finest outcome.
Nouman Ahmed Khan
Founder
CCDE,CCIEX5 (R&S, SP, Security, DC, Wireless), CISSP, CISA, CISM & CHFI is a Solution Architect working with a major telecommunication provider in Qatar. He works with enterprises, mega-projects, and service providers to them select the -fit technology solutions. He also works closely as a consultant to understand customer business processes and s select an appropriate technology strategy to support business goals. He has more than 12 years of experience working in Pakistan/Middle-East & UK. He holds a Bachelor of Engineering Degree from NED University, Pakistan, and M.Sc. in Computer Networks from the UK.
Abubakar Saeed
CEO
Abubakar Saeed has more than twenty-five years of experience, Managing, Consulting, Designing, and implementing large-scale technology projects, extensive experience heading ISP operations, solutions integration, heading Product Development, Presales, and Solution Design. Emphasizing on adhering to Project timelines and delivering as per customer expectations, he always leads the project in the right direction with his innovative ideas and excellent management.
Fahad Abdali
CO-FOUNDER & DIRECTOR ADMIN & HR
Fahad Abdali is a seasoned leader with extensive experience managing and growing software development teams in high-growth start-ups. He is a business entrepreneur with more than 12 years of experience in management and marketing. He holds a Bachelor of Engineering Degree from NED University, Pakistan and Doctor of Philosophy (Ph.D.) from University of Karachi.
Muhammad Mudassar
CO-FOUNDER & ADVISOR STRATEGY, SALES & MARKETING
As the Chief Marketing Officer of IP Specialist, Muhammad Mudassar leads the company's world-class marketing and PR teams. He has over 15 years' experience in Telecom & ICT Leadership roles within a number of the globally integrated service provider and management consulting organizations. Mudassar holds Executive Leadership MBA from Massachusetts Institute of Technology, Masters in Management Consulting from University of Wales and Bachelors in Electronics Engineering from Mehran University.
Uzair Ahmed
SENIOR TECHNICAL CONTENT DEVELOPER
Uzair is a professional technical content writer. He has sound knowledge of various programming and machine learning platforms, holding bachelor's degree in Computer Science from PAF-KIET. He has both technical knowledge and industry sounding information which he uses perfectly in his career.
Syed Hanif Wasti
Cloud Expert
Syed Hanif Wasti is a Computer Science graduate working professionally as a Technical Content Developer. He is a part of a team of professionals operating in the E-learning and digital education sector. He holds a Bachelor's Degree in Computer Sciences from PAF-KIET, Pakistan and currently enrolled in the MS-CS program in Muhammad Ali Jinnah University, Karachi. He has completed training of MCP and CCNA. He has both the technical knowledge and industry sounding information, which he uses efficiently in his career. He previously worked as a Database and Network administrator and obtained a good experience in software development.