Comptia A+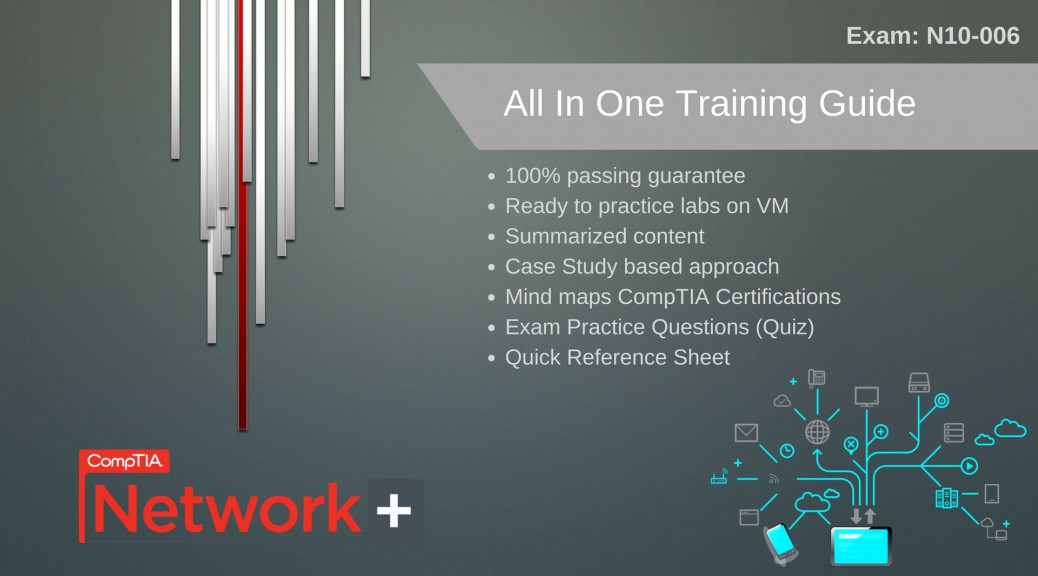 Number of Students Registered
Course Description
CompTIA certifications are the most popular vendor-neutral certifications across the globe. Comptia A+ 220-1001 and 220-1002 exam proves the skills of a candidate having deep knowledge and expertise in installation & troubleshooting PC hardware, peripheral devices, mobile device hardware, troubleshooting hardware and software issues, network connectivity issues, cloud computing fundamentals, operational procedures, installing and configuring operating systems including Mac, Windows, and Linux. This certification not a vendor specific, instead objective scopes around vendor neutral technologies, hardware, and software, services ranging from traditional devices and operating systems to the plethora of mobile devices and technology in use today. It has great worth in the marketplace as an indicator of an approaching employee's skill level, verifying to employers that a job seeker has the basic computer knowledge and communication skills to complete their tasks with minimal supervision.
CompTIA A+ consists of two core examinations:
Comptia A+ Core 1 (220-1001)
Comptia A+ Core 2 (220-1002)
Buy tracks Individually
Buy Comptia A+ Core 1 (220-1001)
Buy Comptia A+ Core 2 (220-1002) in $14.99
CompTIA A+ Core 1 and Core 2 measures the necessary skills for an entry-level IT professional. Successful candidates will have the knowledge required to:
Assemble components based on customer requirements
Install, configure, and maintain PCs, mobile devices, and software for end users
Understand the basics of networking and security forensics
Properly and safely diagnose, resolve, and document common hardware and software issues
Apply troubleshooting skills
Provide appropriate customer support
Understand the basics of scripting, virtualization, desktop imaging, and deployment
About Comptia Certifications
CompTIA is a performance-based certification that helps you develop a career in IT fundamental by approving the hands-on skills required to troubleshoot, configure, and manage both wired and wireless networks. CompTIA certifications help individuals build exceptional in Information Technology and enable organizations to form a skilled and confident staff.
CompTIA certifications have four IT certification series that test different knowledge standards-from entry level to expert level. CompTIA offers certification programs at the core level to professional level, which begins with the core IT fundamentals, infrastructure, cyber security leads to the professional level.
CompTIA certification helps to establish and build your IT career. It benefits you in various ways either seeking certification to have a job in IT or want to upgrade your IT career with a leading certification, that is, CompTIA certification.
Get 20% instant discount when shared to your social account
*Product must be added in cart to apply coupon
Buy Now
Course Content