Recently, Amazon has announced that every successful AWS technology partner, must demonstrate their capability, by adding certified engineers to their companies. It explicitly shows that just having the certification itself, may attract the employers to hire you!
Cloud computing is very hot nowadays and since most applications have moved to cloud, every company needs cloud engineers. Lucky for you, AWS is the leader in cloud computing.
Since there is lot of demand for AWS developers, but only few are skilled in the technology, there is a large gap that has to be filled. Therefore, AWS certified developers will be paid awesome by the companies.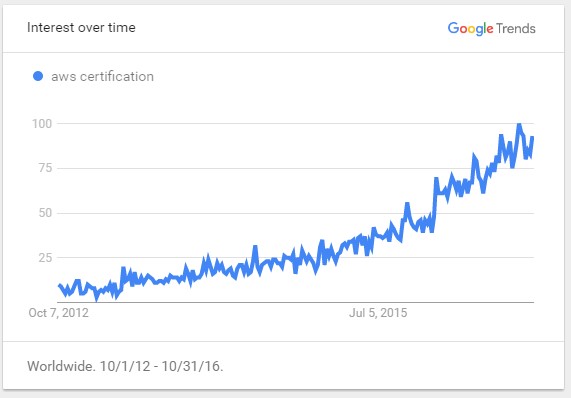 To prove the importance of this certification and its high salary, a global survey, under the name, 2018 IT Skills and Salary Report, is worth notice. Among the first 5 top paying certifications, the 2nd and 4th positions are bagged by none other than AWS certifications, with average salaries of $121,292 and $114,148.
Top Paying Certifications:
Although this survey was distributed globally, salary variations exist based on where you work, your experience and the type of company you work for. This information is still helpful in deciding where to spend your precious time and money in earning additional certifications.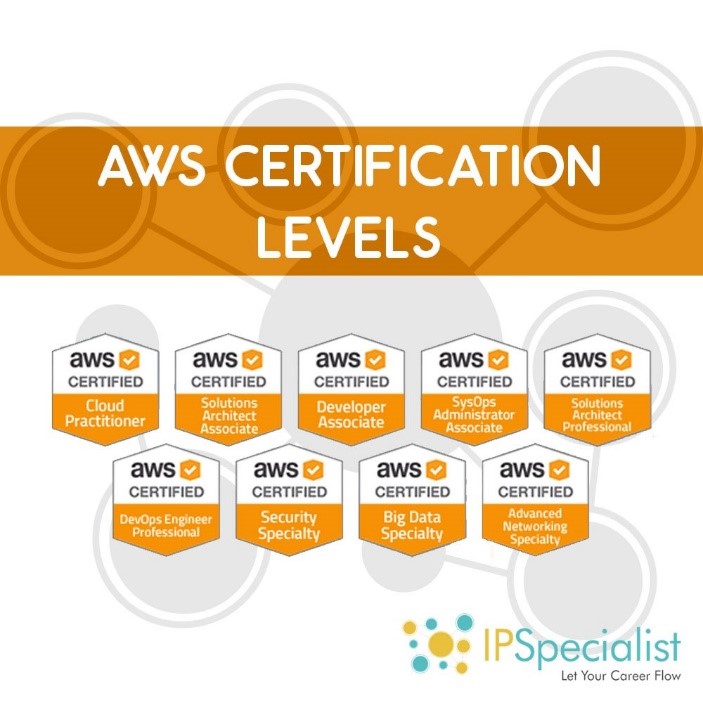 The salary depends on the overall experience on the industry, but every certified developer may not get the same salary. It differs for every individual.
According to the Indeed Salary Report 2018, the average salary an AWS Networking specialist can earn is $113,065. But the range may vary; $88,980 – $137,150 per annum on the basis of the experience of the candidate.
You cannot just decide the salary for one specific certification, as Solutions Architect Associate and Developer Associate exams are very similar. But if you have passed the professional level exams, you will have a greater advantage.
Research shows that AWS Certification is amongst the top 10 highest paid IT jobs. This shows how AWS skills are in such high demand.
Now, having discussed the prospects of a career in AWS, you can learn more about it and prepare using course books available at IPSpecialist.