Solution Architect

IIPS Certification Path
What are the Roles & Responsibilities of Solutions Architect?
A solution architect is an AWS solutions Architect Certification holder, who is usually a part of the solution development team, has the responsibility of designing one or more services or applications within an organization. The solution architect is required to have both business and technical skills in the right balance. He or she will often have to work with an enterprise architect for strategic direction. The focus is mainly on information is used by the development team for implementation of a solution.
Solution architects require process as well as people skills. More often than not, they are required to explain complex problems to management in the simplest possible terms. They need to explain the same thing in a different manner, depending on their audience. Of course, they would have to understand the processes of the business well for creating a cohesive product vision.
What does a Solutions Architect do?
The position of a solution architect is one of the most sought-after positions among developers. They are responsible for building and integration of computer systems and information for meeting specific need. Examination of the current system and architecture is also one of their responsibilities. They work with technical and business staff for recommending solutions for more effective systems.
The project involvement of the solution architect starts when the requirements are being developed by the computer system analyst. Thereafter, their involvement continues throughout the rest of the project. The task of development is organized by them, motivating and guiding the development time during the systems development life cycle. Ultimately, their main responsibility is regarding the vision underlying the solution and how to execute that vision.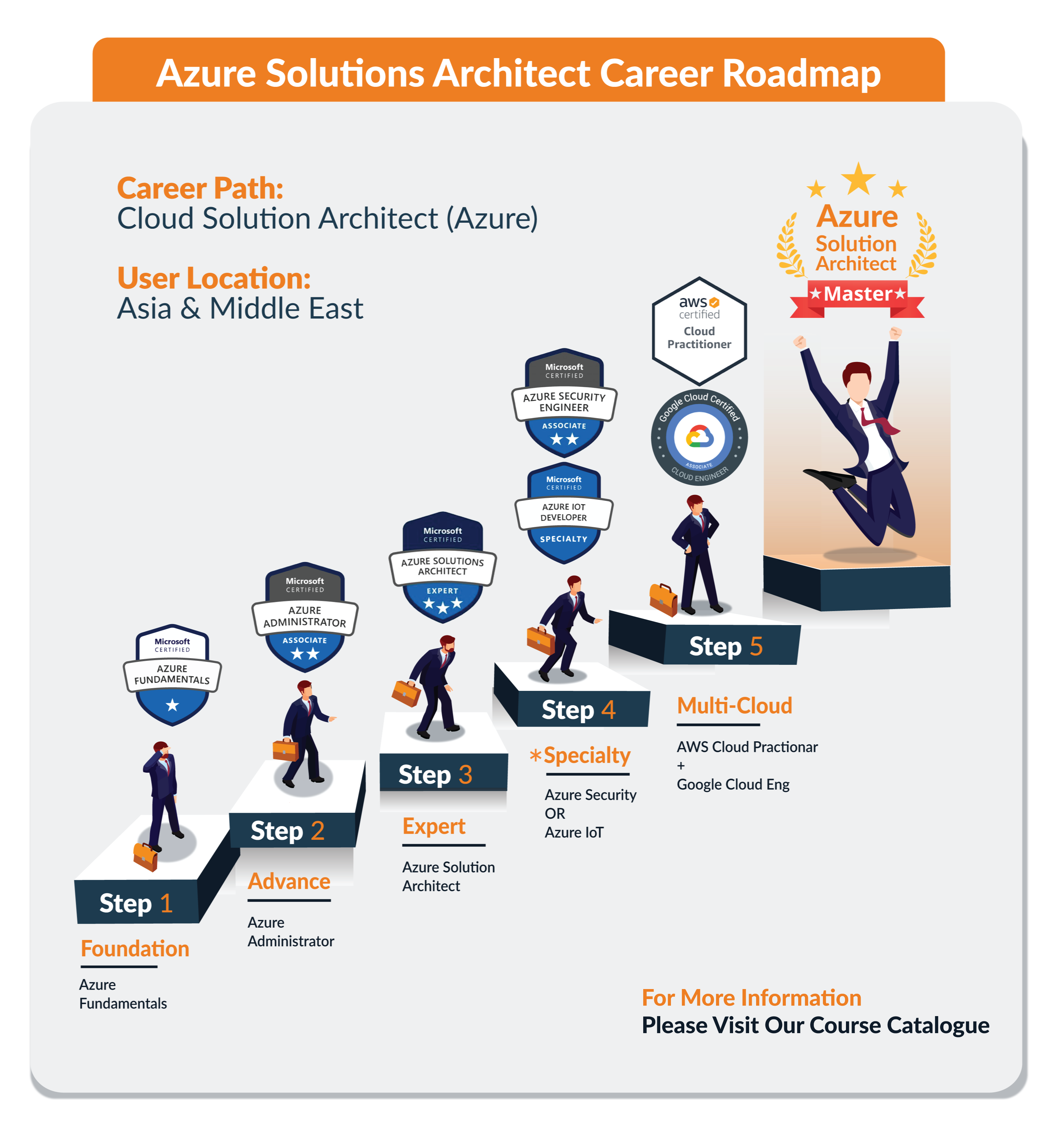 A solution architect may also have to look after programming, testing and integration of software systems and devices. They use processes that usually involve the selection of technology that is suitable for a problem. They also need to maintain a balance between enterprise concerns and architectural concerns. Most of the solution architects have years of experience in software development, which equips them with tools that can help them be more productive and effective.