As more businesses are aware of the important role played by data in their business, the demand for qualified workers to perform different data management roles is increased. Companies, as well as small enterprises, are drawn to this technological trend without first being aware of how it can be used, but more importantly without resolving fundamental problems in "small" data pipelines. In the beginning everything is easy to fix but when business grows the systems that are worked alone need to be compatible to work together. Also the components are started increasing which are challenging to run and continuing the building of architecture.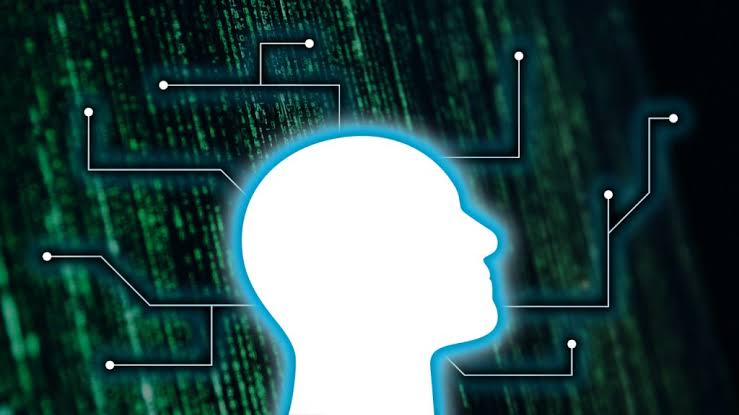 What Is Data Architecture?
It's a framework in which rules, standards, policies and models are defined. It tells the organization how they could use, store, manage and integrate its data. It also helps the organization to handle entire data for maintaining their objectives.
Well-Performed data architecture is the key to ensure a healthy and growing business in a world dominated by data. Without it, the data's worth won't be released, and you have risk of losing money and losing out to your rivals that have advanced data strategies.
So for data architecting which makes a more consistent and predictable data pipeline. The organization has a challenge that what the architecture should be for data integration infrastructures and how information reliability and overall integrity should be maintained across all downstream systems.
In this blog, we will discuss that how data integration is used for data architects. As we know that some tools are not only used for specific purpose for which they are built but also have some other features. Similarly, data integration tools are also not for data integration. Through creative thinking, a data management system could enhance many more processes. Like with Data integration you not only develop data architecture but also operate it.
There is centuries ago that the data need to put online which are offline, but after some year working on these data bring it to the Traditional database technologies. But the performance of a traditional database is not up to the mark, so moving towards data ingestion which is ingesting of data from SQL database to Hadoop. The next limit is the ability to ingest both SQL and NoSQL data in the in-memory storage like Spark for even faster analysis.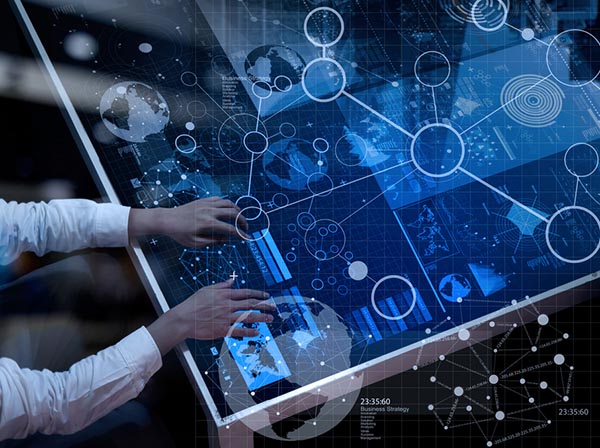 Over recent years, Data Integration (DI) has grown impressively because demand of data integration in business is increased. Today, DI provides a range of high-performance technology such as ETL (extract, transform and load), data collection, replication, synchronization, modified data capture, data quality, master data management, natural language processing, data sharing and more.
A data integration approach should work across multiple platforms, support a wide range of data sources and process sensitive data in real-time. The foundation of the process of data integration is focused on the reliability and traceability of the changes in data. DI but have some warnings like Schemas and dimension which we consider today may grow with the time. Also the infrastructure needs to be robust for handling normalized data and capable of putting the data in cheap storage for future use. In DI one of the main limitations is that the graph databases are difficult in exposing the graph data to the BI tools but because of set of rules on schemas Data Integration facing this challenge.
To overcome this problem, Data Virtualization can be used. This is not a new business desire; instead, previous strategies have proven to be too slow to make the transformation and integration of the real-time available. Real-time data integration for analysis, mainly when used in conjunction with data storage, is made possible by new data virtualization technologies. Emerging technologies with in-memory data storage and other virtualized approaches enable speedy solutions for data integration, which do not depend on intermediate data-persistent storage, like data warehouses and marts.
The data virtualization solutions provide organizations with a real-time, unified view of data collected from various locations and technologies and translated into the appropriate format for their data users. So it is the combination of all technologies and techniques developed over the last two decades of data integration and business intelligence.