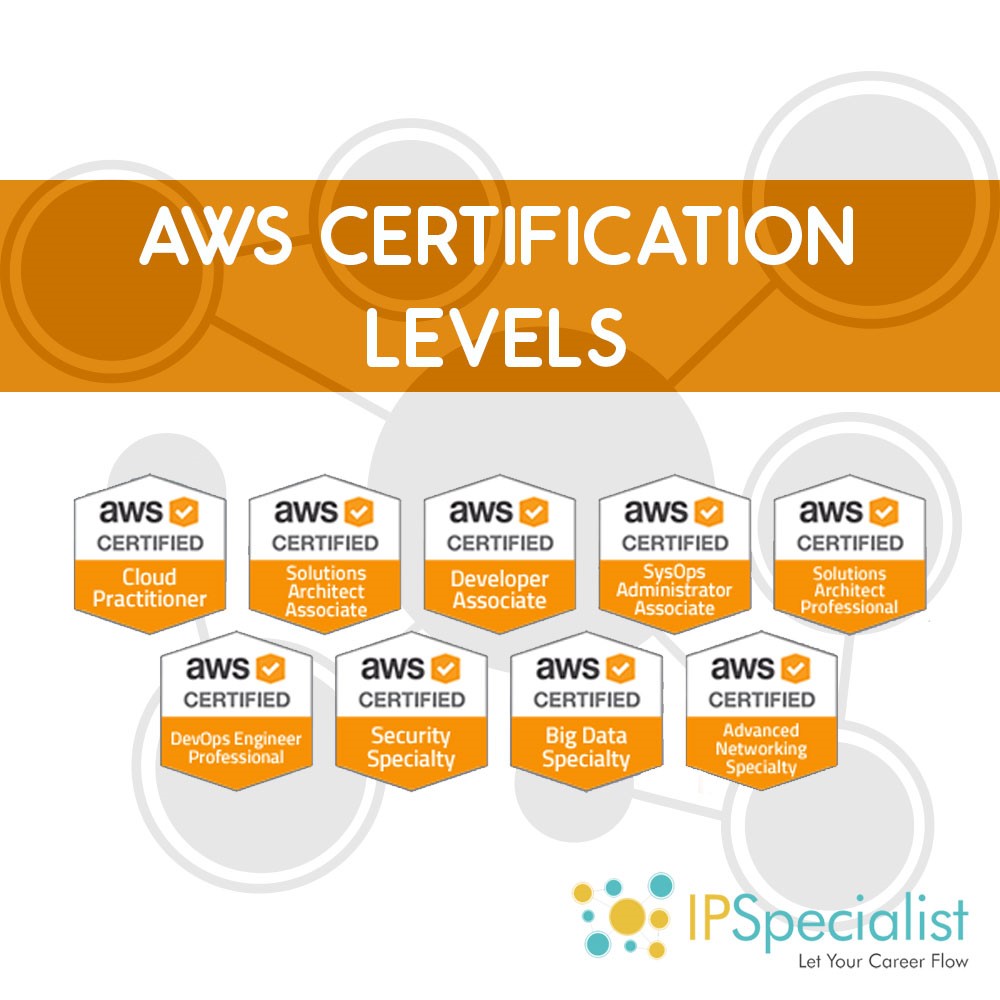 Yes! The AWS certification is one of the world's most successful certifications today. Currently, AWS achieves 43% annual development, meaning that this market share will probably not only be maintained but also be expanded in the future. There are number of benefits of AWS Certifications:
Increase in Salary- There is truly a massive effect on ones' salary after AWS certifications as per research. Approximately, 25.9 % boost in salary occurs.
Demand in the Job Market- The AWS Certification Market has become a global trend due to the increased demand for technology. As an experienced professional, in the job market, you are going to be very warmly accepted and very desirable. With these certifications, you immediately become a valuable asset.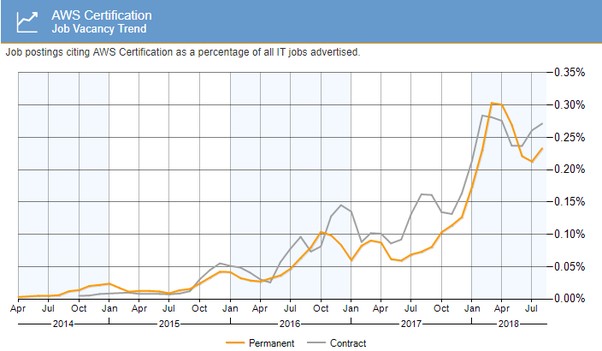 Latest Knowledge of the Domain- AWS Certifications are a good way to enhance yourself and remain in the loop of recent techniques.
You Appear Sincere to your Career– You instantly seem to be stronger for society, particularly for your own sector, when you have a strongly regarded evidence for your knowledge. It's one of those characteristics that tell others you're a pro and you're very serious about your work.
AWS Certification Demonstrates the Commitment- It implies that you're committed to a career if you're prepared to invest in your own understanding. Commitment to a job is a big signal to potential fellow workers and associates; it shows that you really want to be in their team.
Open Doors to New Avenues- These certifications validate your AWS-platform knowledge and therefore open the way for several new employments in AWS. Certification may open up an entirely fresh world for you and lead you to an unimaginable place. With the AWS market in an expansion, organizations understand what fresh challenges you would want to assist them to implement their next big business on AWS.
Boost your Self-Esteem- The more confident you are, the easier it will be for you. You know that an AWS Amazon Certificate will not make you immediately different from who you are, but it is a necessary step to push you forward.
Member of AWS Community– You already belong to a society when you use AWS. You are going one step further to strengthen the community by obtaining accreditation.
Emerging Networking Opportunities- It provides you the opportunity to broaden your network and meet a lot of individuals that you might otherwise miss.
Proves that You are the Total Tech-Enthusiast- With AWS Certification, you prove to be challenging for others to work with and you are a complete technical person; so take benefit of it.
The AWS has 9 certificates, most of which can assist you to gain over 100,000 dollars a year.
AWS Certified Solutions Architect – Associate for Architecting on AWS
AWS Certified Solutions Architect – Professional for Advanced Architecting on AWS
AWS Certified Developer – Associate for Developing on AWS
AWS Certified DevOps Engineer – Professional for DevOps Engineering on AWS
AWS Certified SysOps Administrator – Associate for System Operations on AWS
AWS Certified SysOps Administrator – Professional for DevOps Engineering on AWS
AWS Certified Advance Networking- Specialty
AWS Certified BigData- Specialty
AWS Certified Security- Specialty
These are mainly divided into 4 main categories Architect, Developer, Operations and Specialty but before these, you have the foundational certification, which is AWS Cloud Practitioner. At architect level, AWS Solution Architect Associate level certification is a good startup. These architectural solutions' certifications will validate your abilities to develop and implement customer-dependent solutions, recommend best practices, and manage alternatives through the life cycle. If you have this certificate, then you can work as an architectural lead or advisor managing the design aspects.
If you want to get AWS Certificate, then you can visit https://ipspecialist.net/ where all certification guide is available. If you have any query, then feel free to reach us at: [email protected]